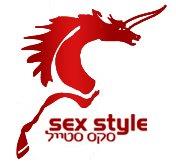 Sex Style
Phone: 03-5256025
Location: Building B on King George st.Show on map
Opening Hours:
Sun:

09:00 - 00:00

Mon:

09:00 - 00:00

Tue:

09:00 - 00:00

Wed:

09:00 - 00:00

Thu:

09:00 - 00:00

Fri:

09:00 - 19:00

Sat:

19:00 - 00:00
Website: www.sexstyle.co.il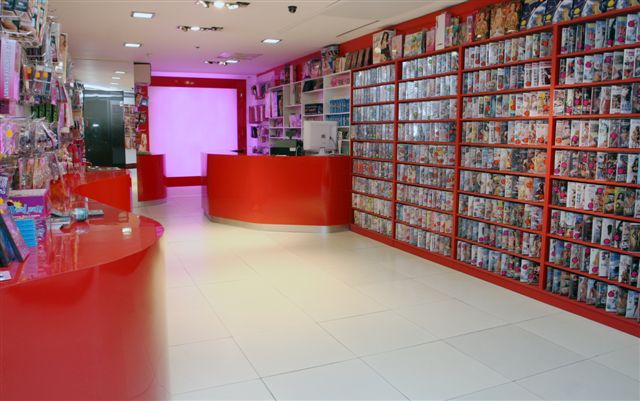 The largest network in the country that imports and sells sexual aids, dyes and video tapes – DVD and producing films, "Israeli" variety of topics. The company, founded in 1983, grew gradually and today owns 19 stores spread throughout the country.
The company does not operate franchises because there are no shops in the country that can meet its demands high level of representation reliable, and confidentiality in its customers.
The network is considered to be a leading European Network and winning Israeli consumer products, films and services available to European and American standards.
Chain stores a selection of original tapes of excellent quality from the best companies in the world, and an assortment of sex toys and superior quality from the best manufacturers in Europe, USA and the Far East.
Professionalism, discretion and reliability of the network, led to the creation of a large circle of patrons, trustees grid, and the circle of customers even more casual, made up of all segments of the population.