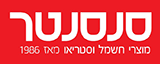 Sancenter
Phone: 03-5287216
Location: Building B, Floor -1Show on map
Opening Hours:
Sun:

10:00 - 20:00

Mon:

10:00 - 20:00

Tue:

10:00 - 20:00

Wed:

10:00 - 20:00

Thu:

10:00 - 20:00

Fri:

10:00 - 15:00
Website: www.sancenter.co.il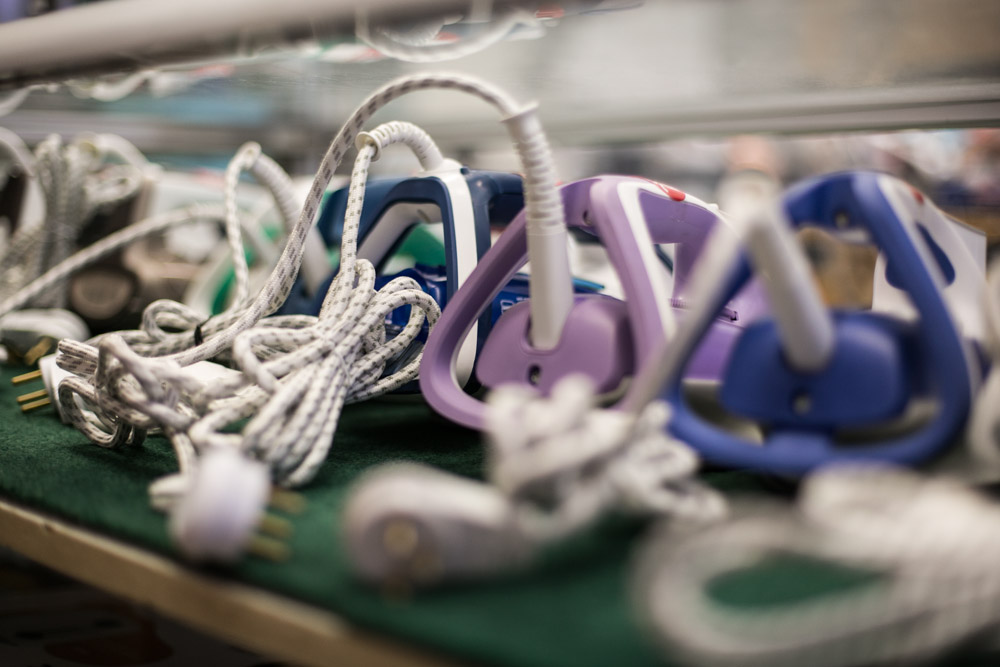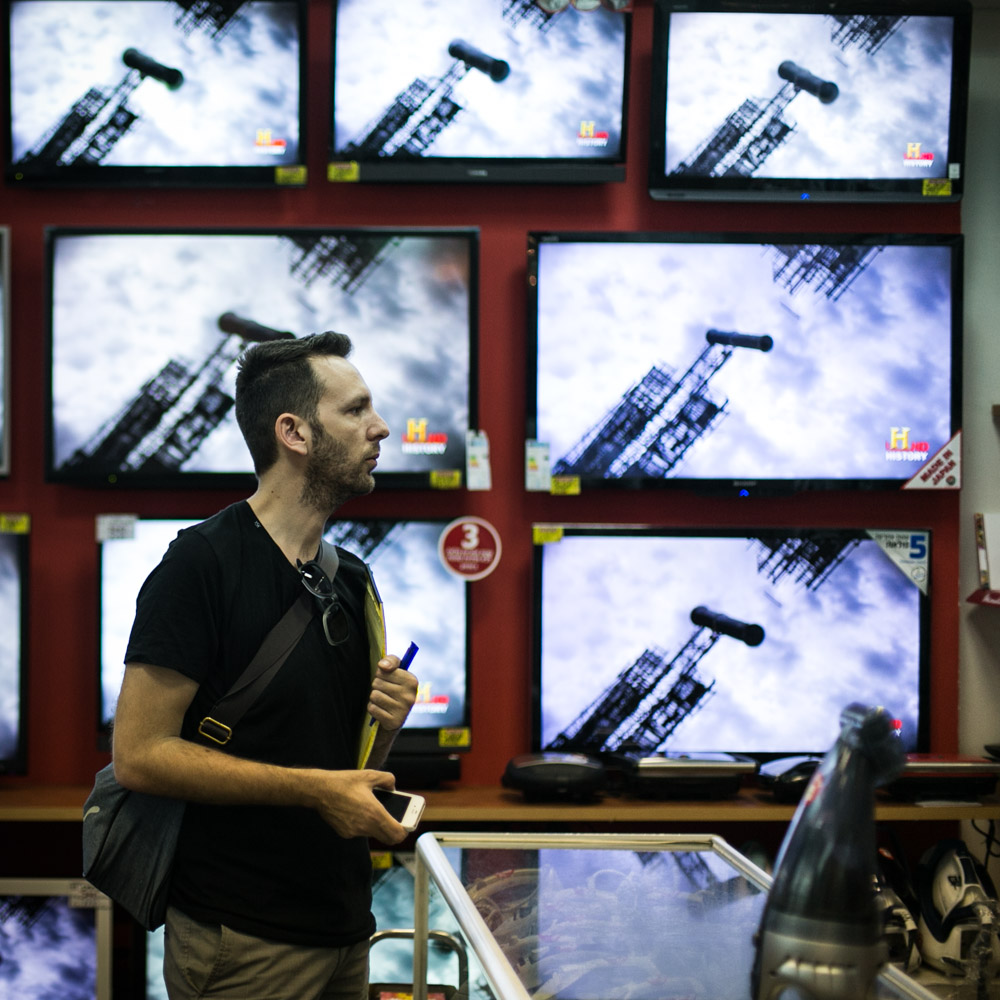 Electric shop established in 1986, is one of the first shops in Dizengoff Center, and is considered one of Israel's mythological power stores.
In the Shop you will find all the top brands in the field of electrical appliances. The store offers a vast range of electrical products, and specializes in consumer electronics: stereos, TVs, washing machines, dryers, refrigerators, ovens, stoves, cordless phones, blenders, and kitchen products and home.