New Gifts
Phone: 03-5288954
Location: Building A, second floorShow on map
Opening Hours:
Sun:

09:00 - 22:00

Mon:

09:00 - 22:00

Tue:

09:00 - 22:00

Wed:

09:00 - 22:00

Thu:

09:00 - 22:00

Fri:

09:00 - 16:00
Website: www.new-gift.co.il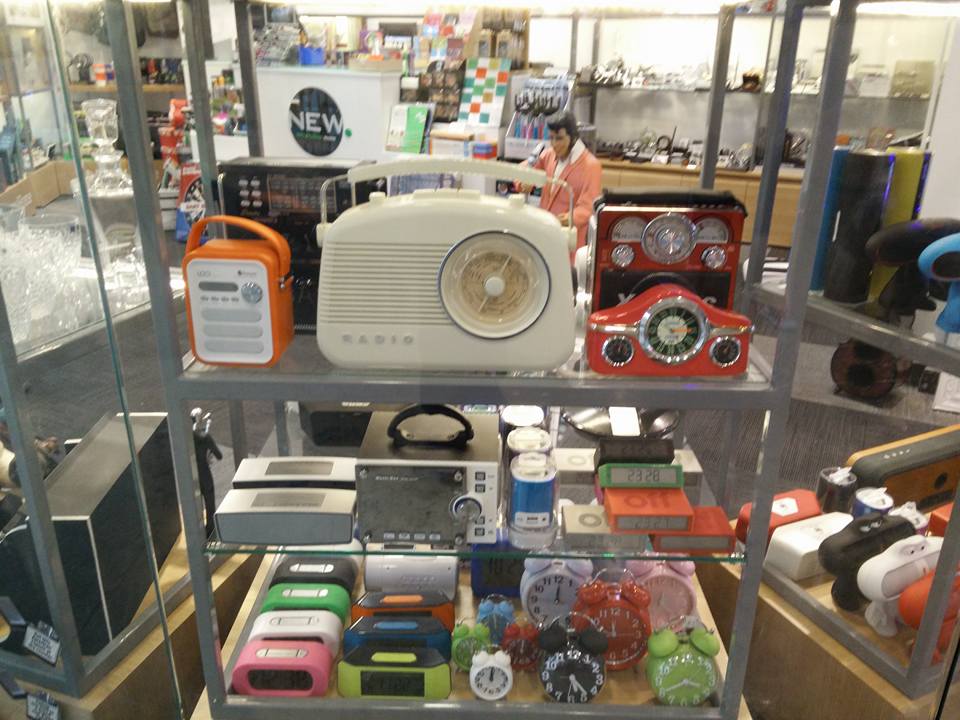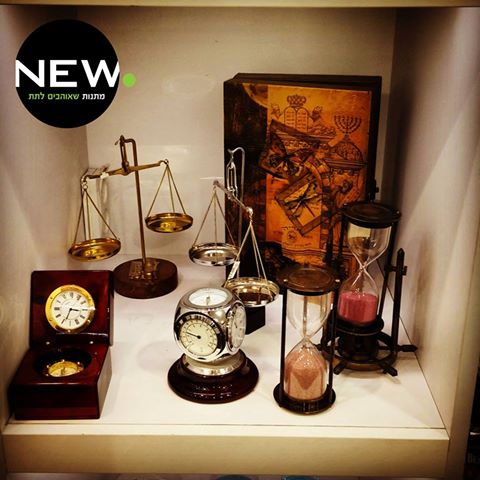 The store specializes in unique gift items for men and women alike.
A rich variety of products that combines Israeli art, molded products and the world's leading brands.
The brand is very careful about the service and personal attention to the customer. We understand that a gift is a personal thing and it is important to the giver and the recipient.
The brand supports the customer through the selection process Finding the right gift for the right person.