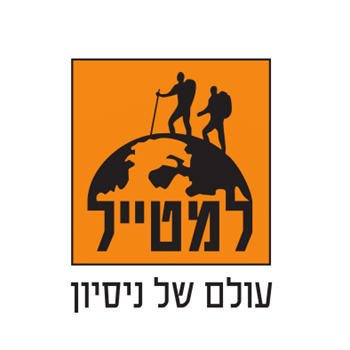 Lametayel
Phone: 077-3334501
Location: Building A, third floorShow on map
Opening Hours:
Sun:

10:00 - 21:00

Mon:

10:00 - 21:00

Tue:

10:00 - 21:00

Wed:

10:00 - 21:00

Thu:

10:00 - 21:00

Fri:

10:00 - 14:30
Website: www.lametayel.co.il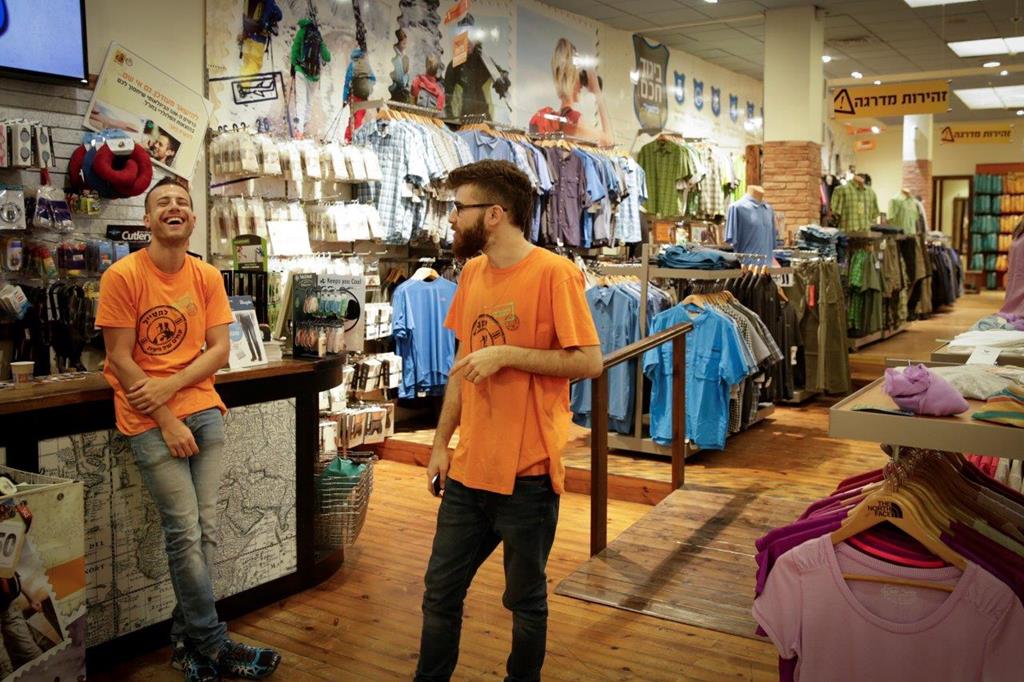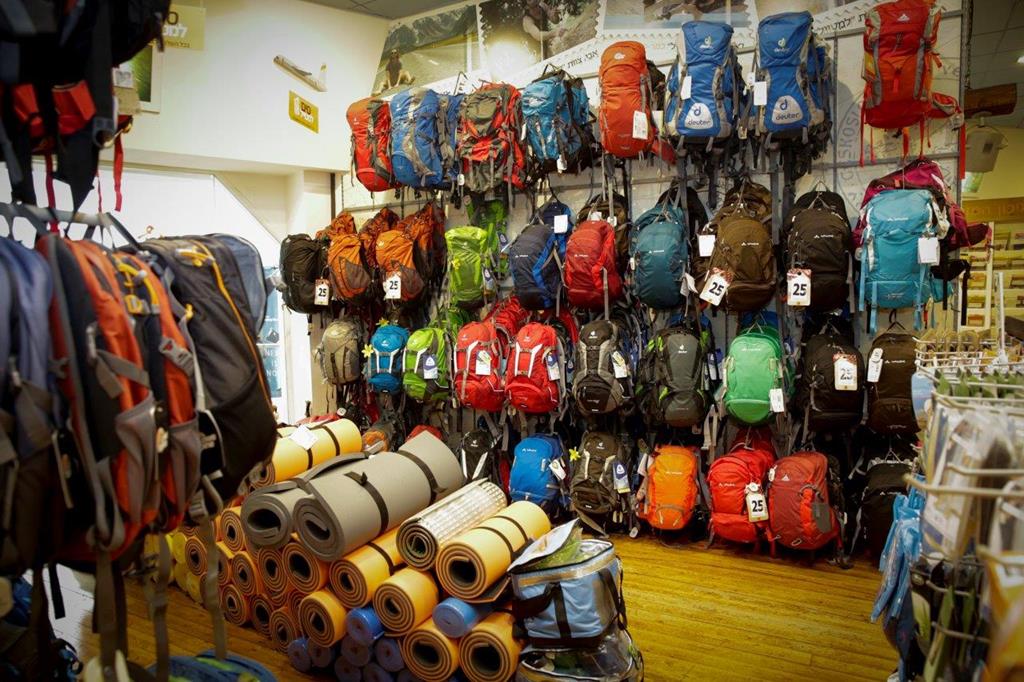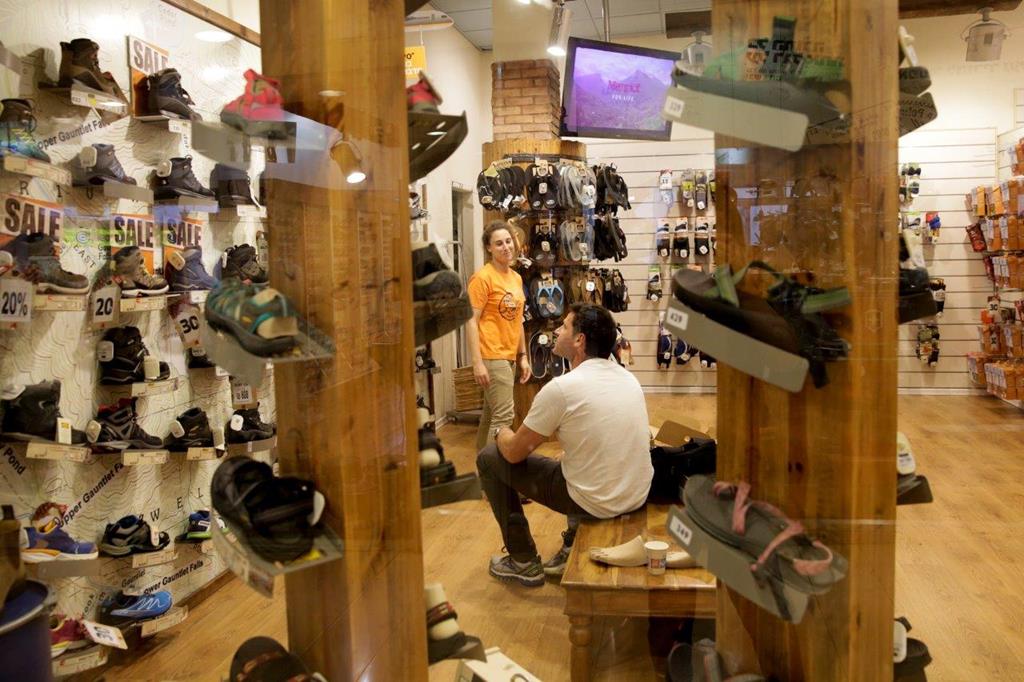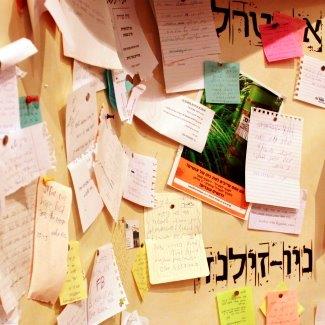 Lametayel store in Dizengoff Center is the oldest among the chain stores and over the years it has become an institution of pilgrimage for tourists, backpackers and leisure enthusiasts.
 
The branch has a trained staff, and they can match you with a professional tourist equipment and quality of the wide variety of products and equipment for travelers.
 
In the sore you will find a variety of backpacks and suitcases from a variety of companies, Apparel & Fashion travelers, clothing and footwear advanced technology, camping equipment, tents, books, maps and more. Among the brands the branch you will also find WILDCAT house brand, along with specially imported different products and quality brands like North Face, MARMOT, Deuter and more.