Kley Zemer
Phone: 03-6298251
Location: Building B, neer gate 2Show on map
Opening Hours:
Sun:

09:00 - 20:00

Mon:

09:00 - 20:00

Tue:

09:00 - 20:00

Wed:

09:00 - 20:00

Thu:

09:00 - 20:00

Fri:

09:30 - 15:00
Website: www.kley-zemer.co.il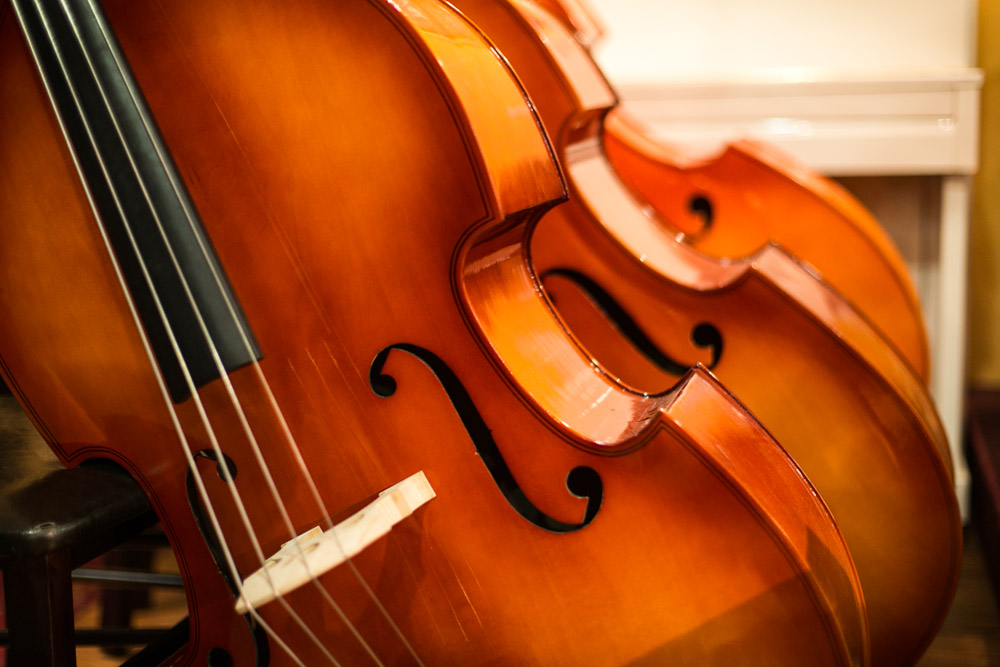 Branch Klezmer Dizengoff Center , is the main branch of the network of musical instruments .
Network Klezmer formed from a love of music and love of music is reflected everywhere in the store .
The branch occupies four floors and offers brands and best products , most of them their heart's desire and dreams of our customers .
In fact this branch offers the widest range of instruments in Israel .
All branch sales staff are professional musicians with a deep obsession for music and are always happy to be available to customers and to provide them with the tools best suited to their needs .